Kirkland, WA Home Insurance
Protecting Kirkland, WA homeowners.
Home insurance in Kirkland, WA.
Take comfort in knowing you're completely covered. Get a quote from our Kirkland, WA home insurance professionals today.
Real world situation in Kirkland, WA.
After a long trip to Costco to stock up on all her household items, Bailey headed down to her basement to unload her purchases. Since she was carrying a 36 pack of Kirkland brand toilet paper, she didn't notice the flooded basement until she was standing ankle-deep it in. No, she wasn't standing in the water at Juanita Bay Park but she wished she was! Her carpet, her furniture, the walls, and much more…all damaged.
Does your home insurance offer enough coverage?
Bailey wasn't even sure of the company's name that held her home insurance policy. She had never heard from them or spoken to anyone in person. It would be a much smoother process if she could just call a local agent that she trusted to get her through the confusing claim process, ask her the right questions to make sure she got every dollar she deserves. She wished she had someone who represented her, not just their company's bottom line. She wasn't sure what to do.
"Does my homeowners insurance cover this?"
"How do I get my home repaired and belongings replaced?"
"Not everything damaged was listed explicitly on my policy, are those covered?"
"How much money will this cost me out of pocket?"
"How long until I can get back to my normal life?"
Who has you covered? Who has your home covered?
If it was our professional and friendly team at Mosaic Insurance Alliance, LLC, not only would you be happily insured, but you'd also find yourself confidently and completely covered. Who should you count on in the vast land of home insurance providers and policies? Who can you trust to get you fully covered with the right policy at the best rate? Count on our Kirkland, WA home insurance specialists.
We diligently explore all your insurance possibilities, and it's our primary priority to match you and your home with the perfect policy. Save yourself the hassle, and let us do the hard work for you.
Mosaic Insurance Alliance, LLC is always proactively shopping rates for the best insurance product prices for you. We also make available some valuable discounts to save you even more.
We are not obligated to any one insurance provider; instead, we work for you while making the most of the many valuable relationships we've formed with numerous renowned and trusted Kirkland, WA home insurance providers. So, when a time comes that you need to file a claim through us, we will be on your side.
We know that if you find yourself needing to make a claim, it may be your first ever claim experience, so we pledge to make the process as simple and smooth as possible.
Could a home insurance claim happen to you?
The unfortunate truth is, in their adult life, the average homeowner will make two claims on their home insurance policy. In any given year, you have a 1-in-17 chance of suffering property damage or theft. So, think about the last time you thoroughly reviewed your policy, and if it's been a while, it may be time to make some updates. You might have potentially pricey gaps in your coverage. Mosaic Insurance Alliance, LLC will help fill those gaps. We would love the opportunity to evaluate and update your present policy to better shield you against severe financial threats relating to:
Flood / Earthquake
Fire Damage
Lawsuits (Accidents / Damage Relating to Your Property)
Water Damage
Personal Injury
Sewer and Water Backup
Theft
Prepare yourself for the future with gap-free coverage.
With us, you are guaranteed some of the best rates available in Kirkland, WA. Additionally, you may qualify for some additional money-saving discounts. For example, you save more if you agree to cover the first few hundred dollars of a claim, have multiple policies with us, have a green-built home, or if you have security alarms in your home. Plus, we take the time to learn your personal needs so you won't be overcharged by paying for homeowners insurance protection you don't need.
Don't wait until you're a victim of property damage or loss. Let Mosaic Insurance Alliance, LLC connect you with the best coverage at the best price for you today. Secure your no-cost, personalized Kirkland, WA home insurance quote right now and protect your home, personal property, and yourself with the right coverage for you.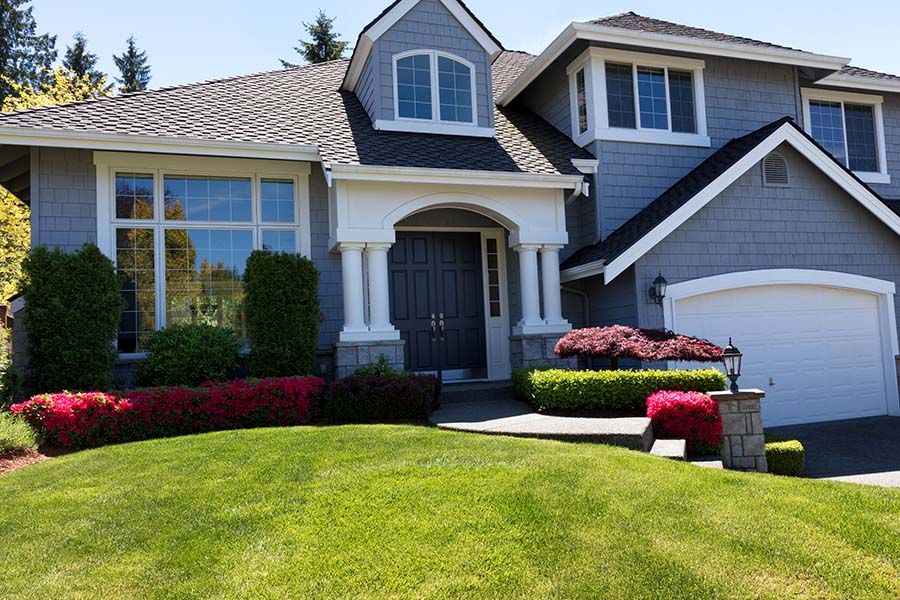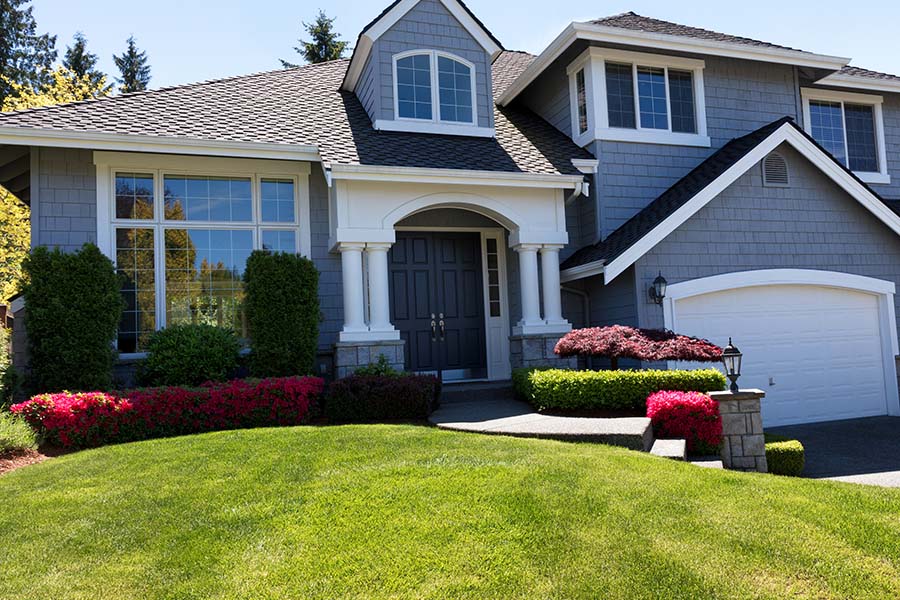 Get Started Today
As an independent agency, we are here to help you find the right Kirkland, WA Home Insurance coverage.
Get a Quote
  Kirkland, WA Home Insurance Quote Request
As an independent agency, we are here to help you find the right coverage.
Get a Quote
It only takes a minute to get started.
Fill out the form, we'll be in touch.

Review options with an agent.

Get the coverage you need.
Would you rather discuss this in person? Get in touch with an agent today!