Cannabis Retrospective Rating (RETRO)
Washington Cannabis businesses now can qualify!
Retrospective rating (RETRO) can save your Washington cannabis company money with premium refunds.
RETRO is a partial refund rating plan that Washington business owners can receive from the Department of Labor and Industries (L&I). This safety incentive program is now available for cannabis companies! If you are a cannabis business owner, you can now get rewarded with a premium refund for having a safe workplace.
It is always nice getting refunds, isn't it?
Cannabis companies now have the possibility to get partial refunds with the RETRO safety incentive program!
RETRO has existed for businesses outside the cannabis industry, such as contractors, for some time. It is a refund that Washington business owners can receive from their workers' compensation premiums that they pay to the Washington State Department of Labor and Industries (L&I). After a policy term is completed, a business' losses incurred over the year is evaluated to determine if they qualify for a reduction of insurance premium rates. Final premium is determined by a formula mentioned in the insured's insurance contract.
Being the only refund companies can get on their premiums, it is fantastic that cannabis companies now qualify for retrospective rating plans.
Factors that are considered for getting the refund include items such as reduced claims from the previous year (e.g. workplace injuries and lawsuits), passing inspections from L&I Division of Occupational Safety and Health (DOSH), avoiding citations, and implementing safety and compliance regulations that set you up for success. Basically, RETRO is like a safe driving car insurance discount for your business—you get rewarded for avoiding accidents by saving money.
The cannabis industry is evolving quickly, allowing cannabis business owners like you, get more opportunities and benefits, like RETRO, that other businesses already have access to.
Becoming less of a "niche market" is wonderful—but what exactly does that mean for your next cannabis company steps?
It means that knowledge is power and it is time to take action. Mosaic Insurance Alliance is part of the cannabis industry, like you. We do not just sell you coverage—we know what you are going through, and we will ensure that you have coverage that is ready to go up to bat for you if you experience a claim.
We started selling cannabis insurance the moment that we could in Washington state. For years we have grown our cannabis insurance program, allowing our clients to have access to the top cannabis insurance carriers, policies, and more. We soon expanded to other states, keeping up with new state and federal laws and regulations, insurance requirements and opportunities, potential risks, likely scenarios, etc. Mosaic is ready to help you get all the benefits that your cannabis business deserves.
Wondering if your cannabis business qualifies for RETRO? Your next steps…
Know the qualifications. For example, in addition to having safer work conditions, business employers have to be members of a trade association that has RETRO. Contact us about other qualifications to see if your cannabis business can benefit from RETRO.
Contact us: You can call our direct line at 425-320-4280, or email our cannabis team at cannabis@mosaicia.com.
If you are not currently our client, get a free insurance quote.
We look forward to talking with you about your opportunities with RETRO savings and answering any questions you have! Visit our main cannabis insurance page for more resources.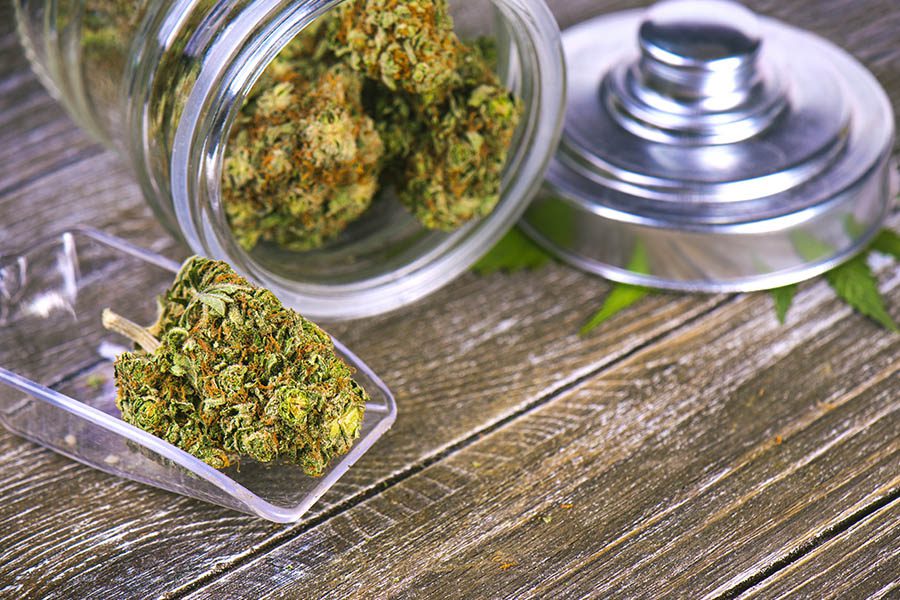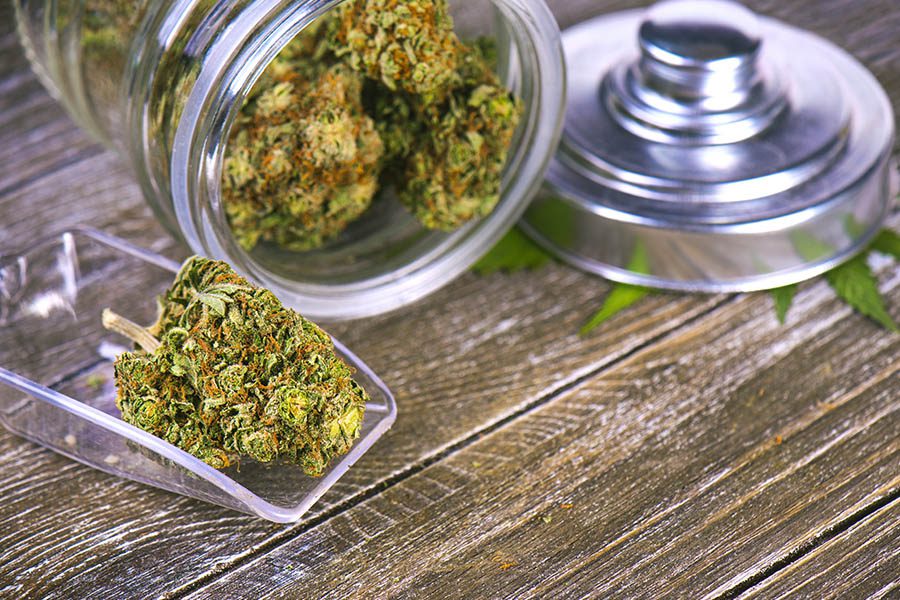 Get Started Today
As an independent agency, we are here to help you find the right Cannabis Retrospective Rating (RETRO) coverage.
Get a Quote
Not Currently a Mosaic Client? Fill Out a Free Cannabis Insurance Quote Request!
As an independent agency, we are here to help you find the right coverage.
Get a Quote
It only takes a minute to get started.
Fill out the form, we'll be in touch.

Review options with an agent.

Get the coverage you need.
Would you rather discuss this in person? Get in touch with an agent today!