Amazon Delivery Contractor Insurance
Leave the packages to your crew, and the insurance to us!
Does Your Delivery Company Help Amazon Deliver Packages to Washington Customers?
Mosaic helps Washington companies like yours get insurance when they drive for Amazon.
Online shopping is not going anywhere. It is no secret that it has significantly boomed in the last few years alone. Ecommerce companies like Amazon, Walmart, and Costco are starting to substantially expand their third-party delivery services to meet the high demands of their constantly growing client base.
With more and more companies like yours being turned to for help, the more driving your employees are doing. More driving means more business, which is wonderful, of course! But, it also means more chance for risk. Insurance helps you keep your business protected. Your company is the project that you have invested a lot of time and resources in to be a success, and getting ample coverage helps protect your investment and help give it the means to grow.
Faster and faster deliveries for online purchases are not only desired by clients but are expected this day in age. What is also expected by ecommerce companies like Amazon is being as fast as possible and making their clients as happy as can be. Meeting both those needs, and making sure that your drivers are protected, does not have to be a headache you worry about every time your drivers are out on the road. Additionally, some ecommerce businesses have strict guidelines for the type of vehicles you use and the coverage for each of those vehicles—which adds to the headache if you do not know where to start. Let us worry about getting you the right auto coverage for your delivery vehicles so that you can focus on the needs of the online shoppers and Amazon.
Getting you specialized parcel delivery contractor insurance to cover your specific needs is easily achieved when you know where to look.
Mosaic's commercial insurance team has written policies for third-party Amazon delivery companies like yours, so we know which insurance carriers are a best fit for you. We also have answers to common questions, and if you have a question that we have not been asked before, we will dive right in and try to find you a solution.
After you call or email us about a free insurance quote (or fill out our quote form), a Mosaic professional will find what commercial auto insurance your drivers need while they are on the road delivering those desperately desired Amazon packages clients can't wait to see.
What insurance do parcel delivery contractors need?
There are many essential coverages to any parcel delivery contractor insurance policy. Because your job primarily involves driving, business auto insurance is needed. For instance, if you were in an auto accident while on the job and only had personal auto insurance, it's not guaranteed that you would be covered. On the other hand, if you had business auto insurance coverage, you'd be protected. General liability insurance is needed in order to provide coverage for damage or injuries you are held responsible for. The exact coverage requirements vary from parcel delivery companies, like FedEx, UPS, and the USPS.
The risks parcel delivery contractors face while on the road.
Delivering packages quickly and efficiently is what parcel delivery contractors do best. Being on the road means the risks of being involved in an auto accident are real. If you were to get into an accident, your policy needs to provide coverage while you are on business in your own vehicle or a rented or leased vehicle. You'll also need coverage if you are running personal errands in a company-owned vehicle. Transporting packages is another risk that needs to be covered. If Amazon packages are damaged or stolen, for example, coverage such as cargo insurance can protect you and cover the replacement costs.
The real differences between being an employee vs. an independent contractor.
As a contractor, you are not an employee of Amazon and don't have access to their benefits. However, this doesn't change the fact that you are still susceptible to injury on a daily basis. For example, if you fall while carrying a package, you will need your own workers' compensation coverage to help cover costs associated with on-the-job injuries.
Another issue is if you or an employee of yours is driving your vehicle and there is an accident while running a personal errand. Most companies take out a policy for contractors specifically to protect their business from auto claims where contractors are involved. It's important to know what's required by Amazon when selecting your coverage. It is also advised to avoid just getting the bare minimum. It is a balancing act—you'll need to find that sweet spot.
What is required of you by Amazon? What is enough coverage for a business like yours? How do you avoid overpaying for insurance and keep the quality? What else should you wonder about? Mosaic can help you keep your balance. Reach out to us today!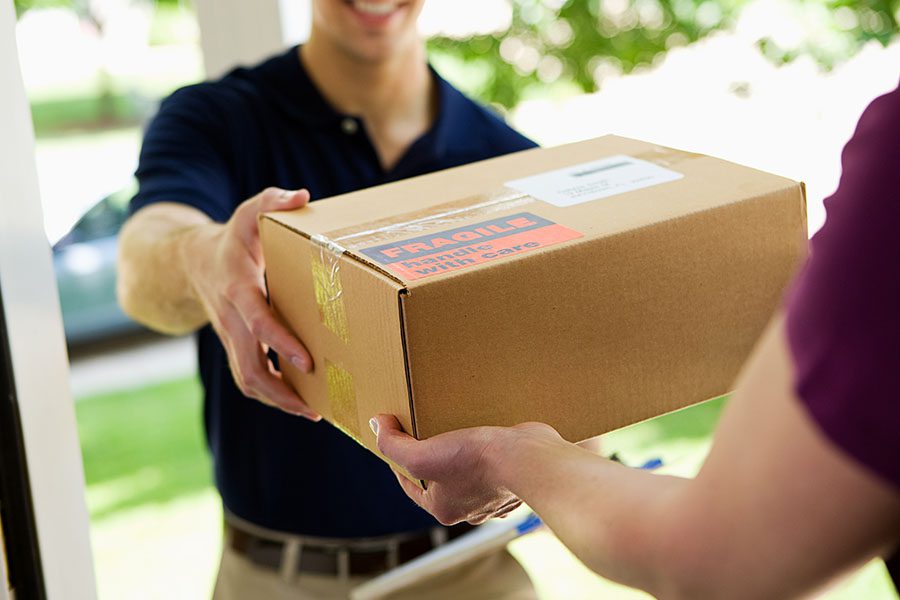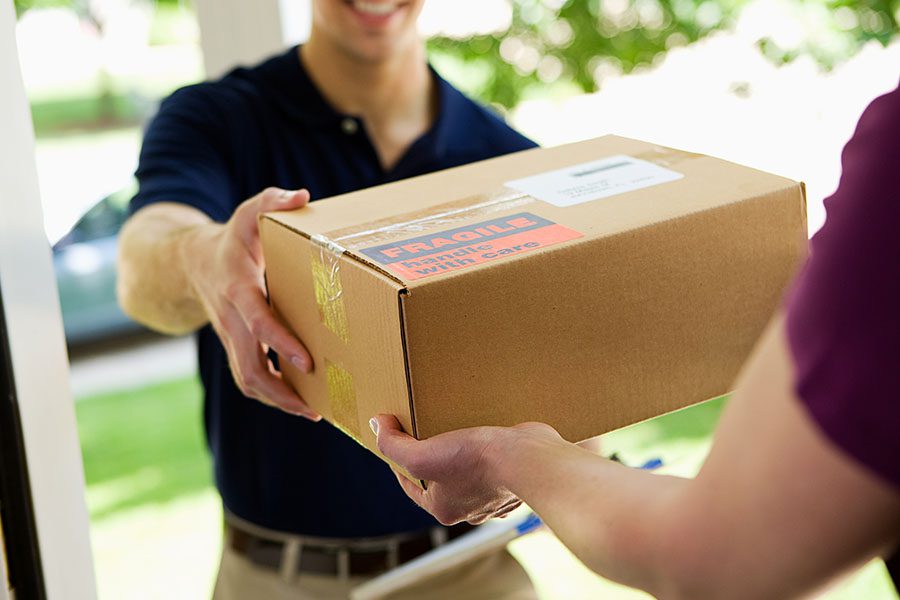 Get Started Today
As an independent agency, we are here to help you find the right Amazon Delivery Contractor Insurance coverage.
Get a Quote
  Amazon Delivery Contractor Insurance Quote Request
As an independent agency, we are here to help you find the right coverage.
Get a Quote
It only takes a minute to get started.
Fill out the form, we'll be in touch.

Review options with an agent.

Get the coverage you need.
Would you rather discuss this in-person? Get in touch with an agent today!