Lynnwood, WA Home Insurance
Protecting Lynnwood, WA homeowners.
Home insurance in Lynnwood, WA.
Rest easy knowing your home and family are covered. Get a quote from our Lynnwood, WA home insurance professionals today.
Real world situation in Lynnwood, WA.
Rachel and Matt had a great date night, a movie at Alderwood followed by a delicious dinner at Buffalo Wild Wings, before heading home to a devastating end to their evening. After entering the front door, it was immediately apparent that they had been robbed. Thankfully, no one was hurt.
Does your home insurance offer enough coverage?
Rachel and Matt had simply gone with their car insurance company when they bought the home and had never even talked to an agent to make sure coverage was correct. They didn't have a personal, local expert on their side. Would their insurance company be more concerned about protecting their own bottom line rather than representing them? They were overwhelmed and filled with questions when thinking about what would happen next.
"Is everything that is missing covered by my insurance?"
"What if I didn't have some of the items listed on my policy?"
"What about the physical damage done to my property during the break-in?"
"How much will this cost me and my family?"
Who is representing your property?
Mosaic Insurance Alliance LLC in Lynnwood, WA has you covered. There seem to be limitless home insurance options. It's impossible to shop and compare them all, so how do you know if your home and family have the right coverage at the best rate? Trust Mosaic Insurance Alliance, LLC. Here's what we can do to help:
We do the difficult work for you. We research, assess, and sift through the countless details and confusing terms and conditions to find the proper home insurance plan for you.
Mosaic Insurance Alliance, LLC shops and compares multiple policy options, and with our special discounts, you're ensured the right price for your home insurance.
We don't work for one insurance company, we represent dozens, so if and when the time comes when you need to make a claim, we stand, shoulder-to-shoulder with you.
Mosaic Insurance Alliance, LLC will save you time, stress, and money to get you through the process as smoothly as possible.
Could a home insurance claim happen to you?
In any one year, you have a 1-in-17 chance of needing to file a property insurance claim. Statistically speaking, you'll suffer property damage or theft twice during your adult life. Are you prepared? If you purchased your home years ago and haven't thoroughly reviewed or updated your policy since then, there could be gaps in your coverage that could cost you thousands. Mosaic Insurance Alliance, LLC will review your policy with you and update you with a new one that will protect you against all financial risks like:
Theft
Water Damage
Fire Damage
Lawsuits (Accidents / Damage Relating to Your Property)
Additional Living Expenses
Mortgage Protection
Flood / Earthquake
Save with us on your home insurance.
With us, you are guaranteed some of the best rates available in Lynnwood, WA. Additionally, you may qualify for some additional money-saving discounts. For example, you save more if you agree to cover the first few hundred dollars of a claim, have multiple policies with us, have a green-built home, or if you have security alarms in your home. Plus, we take the time to learn your personal needs so you won't be overcharged by paying for homeowners insurance protection you don't need.
Don't wait until you're a victim of property damage or loss. Let Mosaic Insurance Alliance, LLC connect you with the best coverage at the best price for you today. Secure your no-cost, personalized Lynnwood, WA home insurance quote right now and protect your home, personal property, and yourself with the right coverage for you.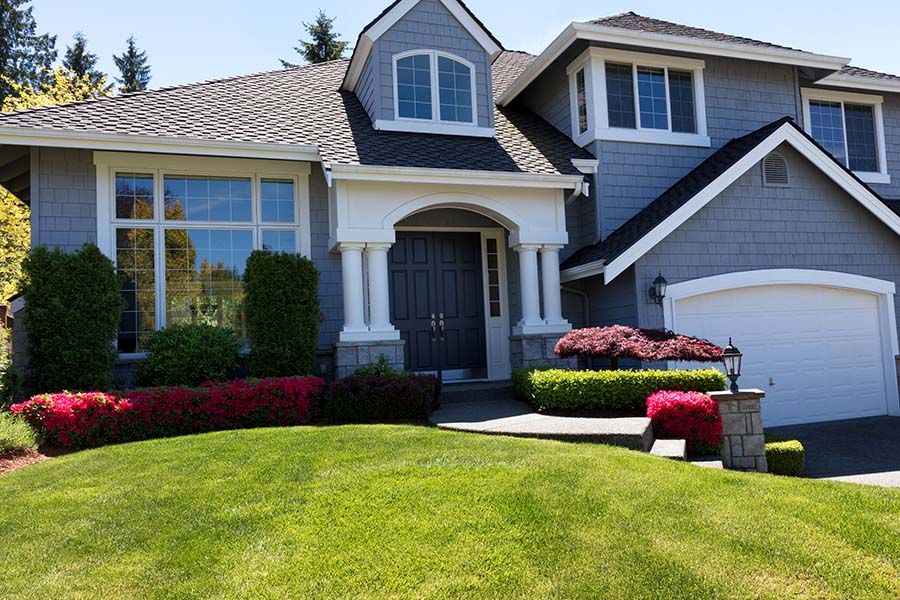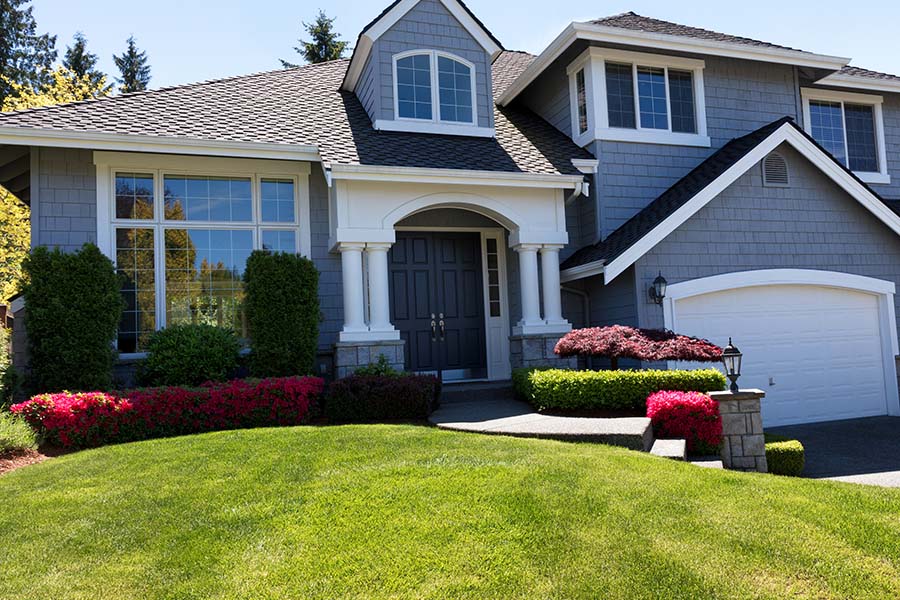 Get Started Today
As an independent agency, we are here to help you find the right Lynnwood, WA Home Insurance coverage.
Get a Quote
  Lynnwood, WA Home Insurance Quote Request
As an independent agency, we are here to help you find the right coverage.
Get a Quote
It only takes a minute to get started.
Fill out the form, we'll be in touch.

Review options with an agent.

Get the coverage you need.
Would you rather discuss this in person? Get in touch with an agent today!