Montana Cannabis Insurance
Cannabis, hemp, and CBD insurance produced for the State of Montana.
Customizing Montana cannabis insurance solutions to growers, producers, and distributors.
After a few regulatory twists and turns, the medical marijuana industry in Montana is growing faster than ever, and Mosaic Insurance Alliance is here to protect the assets of producers, processors, and retailers alike. In January 2022, Montana expanded their cannabis legalization to include adult recreational use for numerous counties. For current Montana state cannabis legalization and regulation, visit Montana's Department of Revenue.
Ensuring your success in the Montana marijuana industry.
Mosaic Insurance Alliance continuously meets with leaders of the medical and recreational marijuana industry, and we share coverage options from different insurance companies. This helps you and other business owners know and understand coverage options, and it helps you stay protected while you expand.
In addition to providing Cannabis Control Division (CCD) required coverage (general liability and product liability insurance), Mosaic can help your cannabis business get coverages like:
Marijuana Crops
Finished Stock
Governmental Action
Equipment Breakdown
Indoor Growing Equipment
Outdoor Grow Equipment
Business Income
Transit / Cargo Coverage
Tenant Improvements
Commercial Auto / Delivery Vehicle
For additional marijuana business insurance options, give us a call at 425-320-4280. We are also more than happy to answer any of your questions and explore different endorsements to get you the stable coverage that you need to protect the business that you worked so hard to build. You can also find more information on our cannabis insurance homepage.
Special information for retailers, growers, and processors.
If combining cannabis insurance coverages with business insurance coverages is possible, we'll do it. Speak with an agent to learn more and to find out whether a multi-line policy is possible.
Helping you customize your insurance is what we are here for. Mosaic's cannabis insurance agents are specifically trained in the cannabis industry, and we write business in various states and have been writing coverage for companies like yours since 2012. Our team of professionals will help you manage risk, treat you like the real company that you are, keep an open mind about your specific situation, and share your interests in exploring new ways that can help your coverage expand with your growing company. Our team is here to assist you in the purchasing process and answer any questions that you might have. We will help you get the coverage that you need for your Montana cannabis business so that you are free to expand your company as you see fit.
Marijuana retail insurance.
Marijuana retail insurance, also known as cannabis insurance, in Montana is constantly evolving over the years like it is in other states. Marijuana stores and retailers are taking all kinds of measures to be successful, including security measures. State-of-the-art equipment and tried-and-true methods are both used, and this is good. Any part of an operation is worth protecting, and each of these parts needs the protection of insurance.
Marijuana growers insurance.
When it comes to marijuana growers insurance, producers are different from retailers. Single entities like plants are expensive and are of high value. They can make or break a business. Some plants are grown outside and some are grown indoors. Depending on where these plants are grown, risks are different. Based on these different business models and other risks, we at Mosaic Insurance determine the right coverages for you. You may need product liability insurance if someone who consumes your product gets sick. You may need other liability coverage if anything goes wrong with your product, whether it's your fault or not. We'll make sure you have the coverage you need.
Business income insurance.
If your business gets interrupted for any reason and you can't grow, harvest, or distribute, you may be out of income and may even see your business go under. We don't want to see that happen, so we provide comprehensive business income insurance for all marijuana growers, producers, and sellers. Contact us to learn more about this; it's your business' survival!
Marijuana processor or manufacturer insurance.
Whether you process only or perform a series of functions, you face risks. In almost any case, a marijuana business will need general liability and product liability insurance. You can have a $1 million policy to get you off the ground or you can also have a more extensive policy that keeps you secure as your business grows; it's up to you. The amount of protection you need depends on your daily functions and your expansion level. We will help you determine the coverages that are right for your business.
Helping you buy top-notch Montana cannabis insurance.
The specialists at Mosaic Insurance Alliance will help you manage risk and will assist you in the purchasing process. Insurance companies are clamoring to get into the cannabis industry in Montana. This is one reason among many why you should contact us now and get started. We have a jump on all of the other insurance companies, and as a result, can provide the best products and services. We will find something unique and will give you a solution that meets your needs exactly.
Don't waste a minute; contact us today. We'll get your business off the ground, and we'll minimize your costs to the best of our ability. You'll be CCD-compliant and free to expand your businesses as you see fit.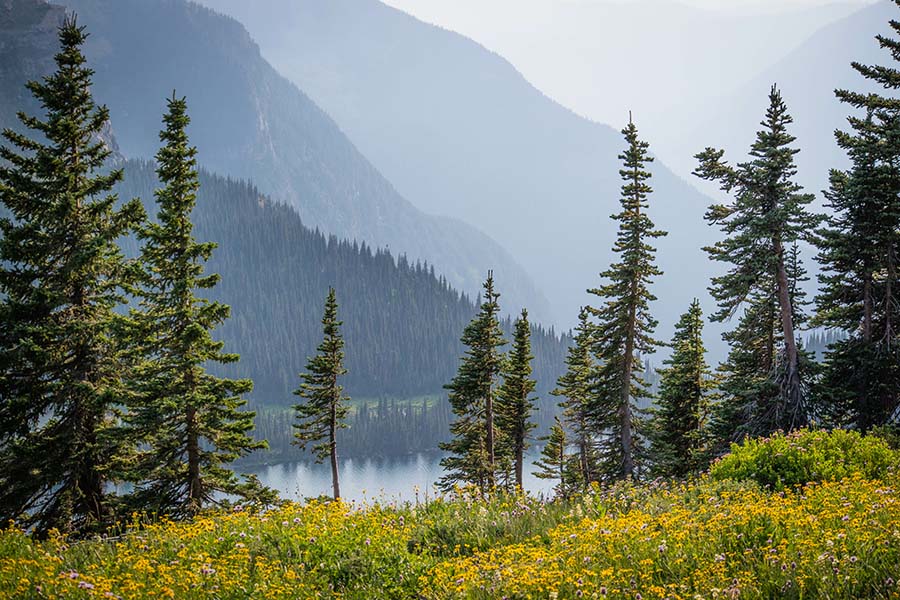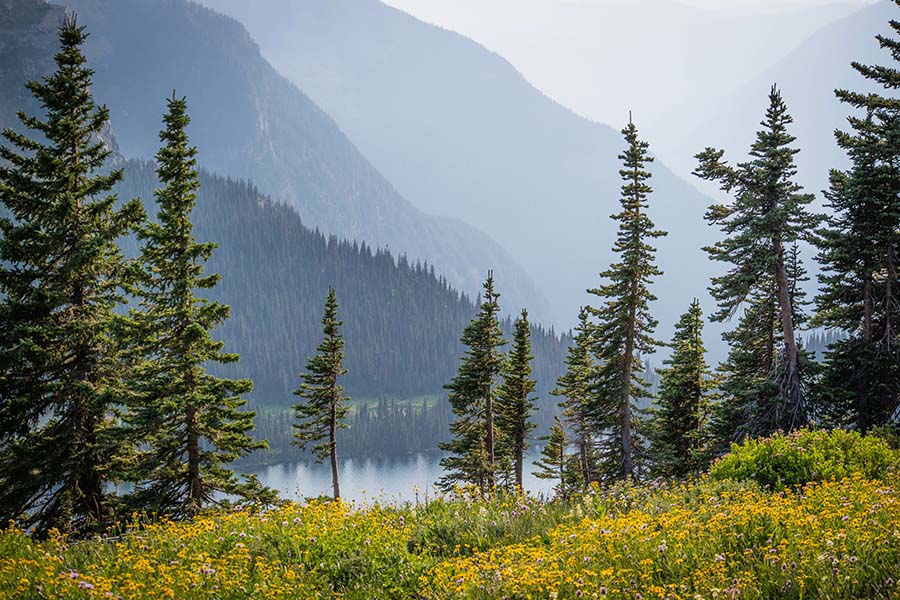 Get Started Today
As an independent agency, we are here to help you find the right Montana Cannabis Insurance coverage.
Get a Quote
  Montana Cannabis Insurance Quote Request
As an independent agency, we are here to help you find the right coverage.
Get a Quote
It only takes a minute to get started.
Fill out the form, we'll be in touch.

Review options with an agent.

Get the coverage you need.
Would you rather discuss this in person? Get in touch with an agent today!