Electric bike insurance helps protect against theft, vandalism, and damages.
E-bike insurance in Washington, Oregon, Arizona, and Idaho.
Electric bikes (or e-bikes/ebikes) have skyrocketed in popularity as a means of transportation. It didn't take long for them to get their own insurance policy. While they are not cars or motorcycles, they can be expensive pieces of machinery, and they can get into accidents, sustain damages, be stolen, hurt someone, damage another's property, be vandalized, and the like just as a car or motorcycle can. We can help you get specialty coverage for your e-bike.
Requirements are different for e-bikes.
Unlike cars and motorcycles, electric bikes are not required to be insured in most states because they are usually seen more so as bicycles. However, Mosaic Insurance Alliance recommends that you get insurance for your e-bike. Some top reasons include:
State laws change often. You might find yourself legally needing insurance for your e-bike down the road if your state doesn't currently require it. If you already have it, you don't have to worry about getting it added ASAP when it becomes a requirement.
Protect your investment. Even if you do not have a top-of-the-line e-bike, you still put money into this reliable mode of transportation. If you suddenly experience a loss, don't you want to have coverage in place to help make you whole again so that you can get back to your busy schedule ASAP?
Loss can happen even if it does not happen to you. Just because an electric bike doesn't have as much juice as a motorcycle does, doesn't mean that it cannot do extensive damage to another's property or cause serious injuries to another person. We can help you get stable liability insurance on your e-bike policy.
You'll get specialized needs for your e-bike. There are less coverage limitations on an e-bike policy for your electric bike. Some homeowners' or renters' insurance policies might not cover a specific e-bike claim, even though the same circumstances would be easily covered on an e-bike policy. For example, if your electric bike gets solen in a public place instead of from your home, a homeowners' or renters' policy might not cover the loss because the loss did not happen on your property. Another thing that could happen is that your e-bike is an expensive one, and the homeowners' policy limits can easily exceed payable amount for certain items, therefore your loss will not be fully covered after it is maxed out.
We have different coverage options for your e-bike.
Electric bike insurance is a lot like motorcycle insurance. We can help you get liability insurance, property damage insurance, comprehensive coverage, and collision coverage.
Cost is determined by various factors, like with any insurance.
Location, age, gender, driving history, and type of e-bike are common factors considered. As an independent insurance agency, we will help you discover your coverage options, see what carrier works best for you, and tailor your insurance to meet your coverage needs and financial needs. We will also look into any possible discounts for you.
Do you have an expensive bike, but it is not electric?
We can also help you look into coverage options. Just because it is not an e-bike doesn't mean that we cannot help you get coverage! High-end racing bikes, for example, cost a lot of money and we have helped some clients insure them.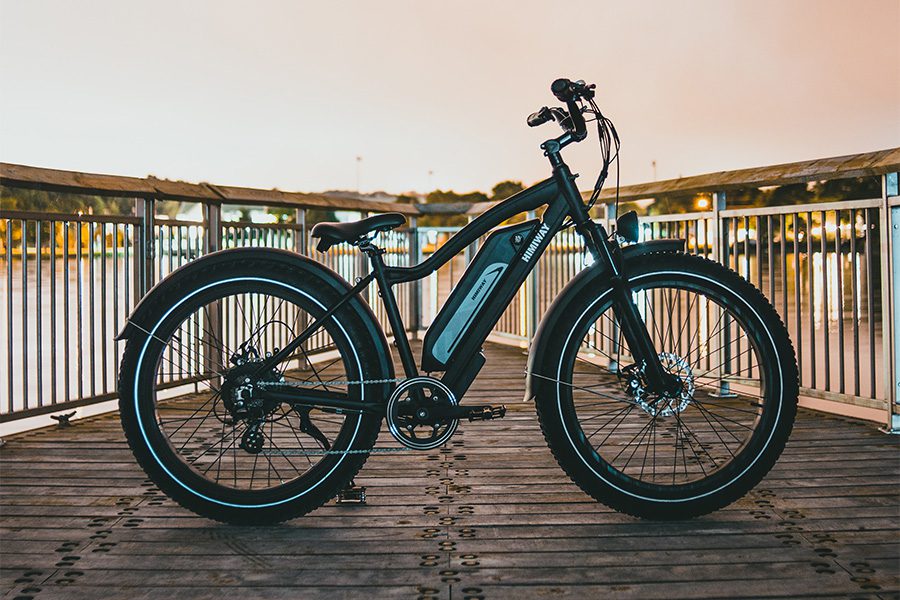 Get Started Today
As an independent agency, we are here to help you find the right E-Bike Insurance coverage.
Get a Quote
  E-Bike Insurance Quote Request
As an independent agency, we are here to help you find the right coverage.
Get a Quote
It only takes a minute to get started.
Fill out the form, we'll be in touch.

Review options with an agent.

Get the coverage you need.
Would you rather discuss this in person? Get in touch with an agent today!