Woodinville, WA Auto Insurance
Protecting Woodinville, WA drivers.
Auto insurance in Woodinville, WA.
Don't wait until you're involved in a collision; get your no cost, no-obligation auto insurance quote today. We are your local insurance agents offering car insurance throughout Woodinville, WA.
Real world situation in Woodinville, WA.
It's a familiar feeling for many of us. You're slowing down while driving on the main road and you check your rear-view mirror only to see a car heading too quickly towards the back of your car. There's a car in front of you and nowhere to move on either side. You know you're going to be hit…and hard. Emma was with her young daughter on her way to get spring flowers from Molbaks when it happened to her. In her case it was an uninsured motorist, sending a text, who rear-ended her small sedan. Both she and her daughter were jolted forward, and even with the airbag, Emma suffered injuries to her back and neck. Thankfully her daughter was uninjured, just scared, but her car sustained thousands of dollars worth of damage.
Does your auto insurance offer enough coverage?
Emma had purchased insurance online. She didn't have a personal, local expert on her side. Her automobile insurance company was protecting their own business, so who was protecting her? After the accident Emma had questions.
"Am I covered for uninsured motorists?"
"If so, are my car, rental car, our medical bills, and time off work covered?"
"Will I have to hire an expensive attorney?"
"How much will this cost me?"
Are you your automobile insurance company's priority?
At Mosaic Insurance Alliance, LLC, you are our priority. So many options exist in Washington for car insurance that it's impossible to research them all. That's where we help. Finding insurance solutions is what we do. With a few key pieces of information from you, we shop the market to find the best rate and the best coverage, bottom line. You can trust us to be your advocate. Here's how we can help:
Want good coverage and an agent that's going to stand by your side when the insurance company tries to bully you?
Get the best possible price for the policy you want. We guarantee the lowest rates in Washington with the multiple companies we offer.
Dozens of companies we represent want to compete for your Vehicle Insurance. Sit back, relax, and let the professionals at Mosaic Insurance Alliance, LLC do what they do best. We shop the market so you don't have to.
What's the main goal after an accident? You want to get back on the road fast, get a fair settlement, and have your medical bills taken care of by your insurance company. We help make sure that happens because we work for you, not the one insurance company that many other agents use.
Don't be the uninsured or underinsured driver.
Washington State has specific guidelines as to how much and what types of vehicle insurance are required by law. If you aren't appropriately covered and are in an accident, your gross wages can be garnished up to 40% for up to 30 years.
How do you know if you have enough automobile insurance?
The Woodinville, WA auto insurance agents at Mosaic Insurance Alliance, LLC will take a look at your current policy and guide you in selecting how much insurance is right for you while also considering the amount of protection required by law, including:
Liability
No-fault Coverage (PIP)
Collision Insurance
Comprehensive Coverage
Towing Coverage
Rental Car Reimbursement
Don't wait until it's too late to review your policy. Let our team find the best car insurance policy at the best value for you right now. Your no-cost, no-obligation, automobile insurance quote is just a call or click away. It's this easy!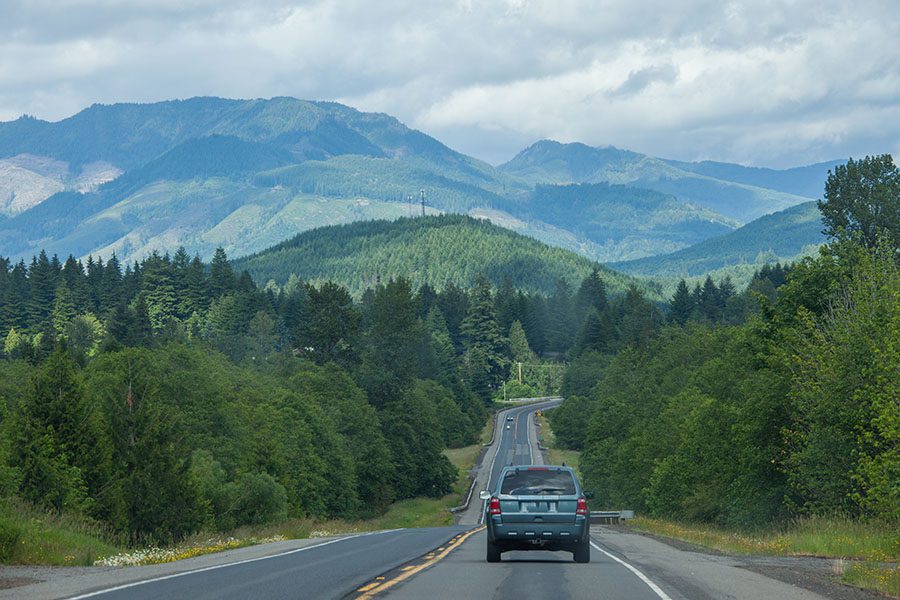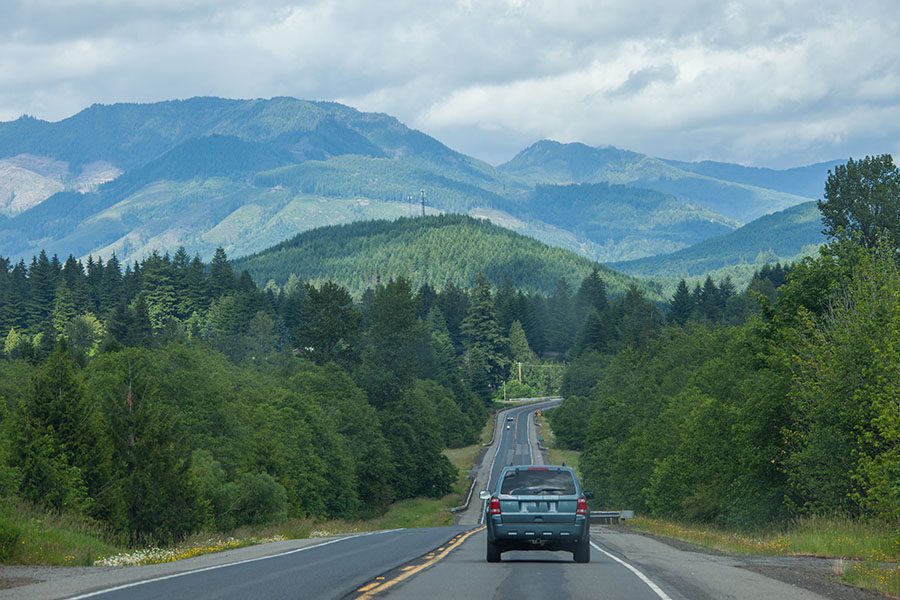 Get Started Today
As an independent agency, we are here to help you find the right Woodinville, WA Auto Insurance coverage.
Get a Quote
  Woodinville, WA Auto Insurance Quote Request
As an independent agency, we are here to help you find the right coverage.
Get a Quote
It only takes a minute to get started.
Fill out the form, we'll be in touch.

Review options with an agent.

Get the coverage you need.
Would you rather discuss this in person? Get in touch with an agent today!