Redmond, WA Home Insurance
Protecting Redmond, WA homeowners.
Home insurance in Redmond, WA.
Take comfort in knowing you're completely covered. Get a quote from our Redmond, WA home insurance professionals today.
Real world situation in Redmond, WA.
After a great date night out at the iPic, the last thing Ava and Juan expected to come home to was two fire trucks in front of their beautiful Redmond home. The neighbor's house was engulfed in flames that spread to their house. Thankfully, no one was injured, but from the looks of things, it was going to be a long road ahead for them before returning to their normal routine. They had questions but didn't know where to start.
Does your home insurance offer enough coverage?
Ava and Juan had used a property insurance company they contacted with an 800 number, but neither of them had ever talked to or met anyone from a local insurance agency. It would be so much easier if they could pick up the phone to talk with a local agent that they could trust to get them through the difficult weeks ahead; someone who represented them, not their company's bottom line.
"The neighbor's home started the fire, whose homeowners insurance covers our damages?"
"How long before we move back into our home?"
"Where will we stay until then, and who pays for that?"
"Are all our belongings covered that were burnt or damaged by smoke?"
"I had some things that need replacing that weren't listed specifically on my policy, are those covered?"
"How much money will this cost us?"
Who has you covered for your home insurance?
You'd be happily insured, and confidently covered, if it was Mosaic Insurance Alliance, LLC. Who can you depend on in the seemingly endless world of insurance providers and policies? Who will make you feel confident that you are fully covered with precisely the right policy at the best rate possible? Depend on the insurance specialists at Mosaic Insurance Alliance, LLC. Here's how we can help:
We diligently and endlessly explore all the homeowners insurance possibilities out there. It's our ultimate aim to find you and your family the perfect policy, and it's our job to complete the hard work for you.
Mosaic Insurance Alliance, LLC is continuously shopping policies that could work for you to identify the best deal for you. We also provide you with any and all discounts you might qualify for.
We are not accountable to a single insurance provider; instead, we work for you while utilizing the many great relationships we've built with numerous trusted Redmond, WA home insurance providers. For that reason, if you ever need to file a claim, our experienced team is on your side.
Mosaic Insurance Alliance, LLC knows if you find yourself needing to make a claim, that it might be your first ever claim experience, so we pledge to make the process as hassle-free, simple, and effortless as possible.
Could a home insurance claim happen to you?
It might. Statistics-wise, it is more than a probability than a possibility that you may have to make two claims on your property insurance in your adult life. Research says that in any given 12-month period, you have a 1-in-17 chance of suffering property damage or theft resulting in filing an insurance claim. If it's been a while since you reviewed your policy with a local, trusted agent, you might have pricey gaps in your coverage. Mosaic Insurance Alliance, LLC is ready to fill those gaps. We would love the opportunity to assess and update your existing policy to better defend you against severe financial threats relating to:
Lawsuits (Accidents / Damage Relating to Your Property)
Fire Damage
Water Damage
Falling Trees
Libel and Slander
Theft
Flood / Earthquake
We protect your home and your budget.
With us, you are guaranteed some of the best rates available in Redmond, WA. Additionally, you may qualify for some additional money-saving discounts. For example, you save more if you agree to cover the first few hundred dollars of a claim, have multiple policies with us, have a green-built home, or if you have security alarms in your home. Plus, we take the time to learn your personal needs so you won't be overcharged by paying for homeowners insurance protection you don't need.
Don't wait until you're a victim of property damage or loss. Let Mosaic Insurance Alliance, LLC connect you with the best coverage at the best price for you today. Secure your no-cost, personalized Redmond, WA home insurance quote right now and protect your home, personal property, and yourself with the right coverage for you.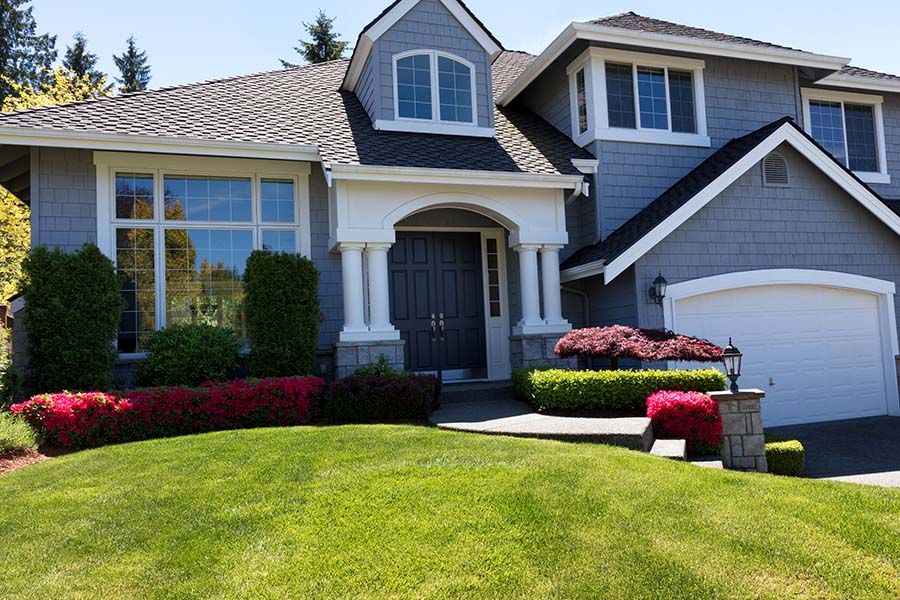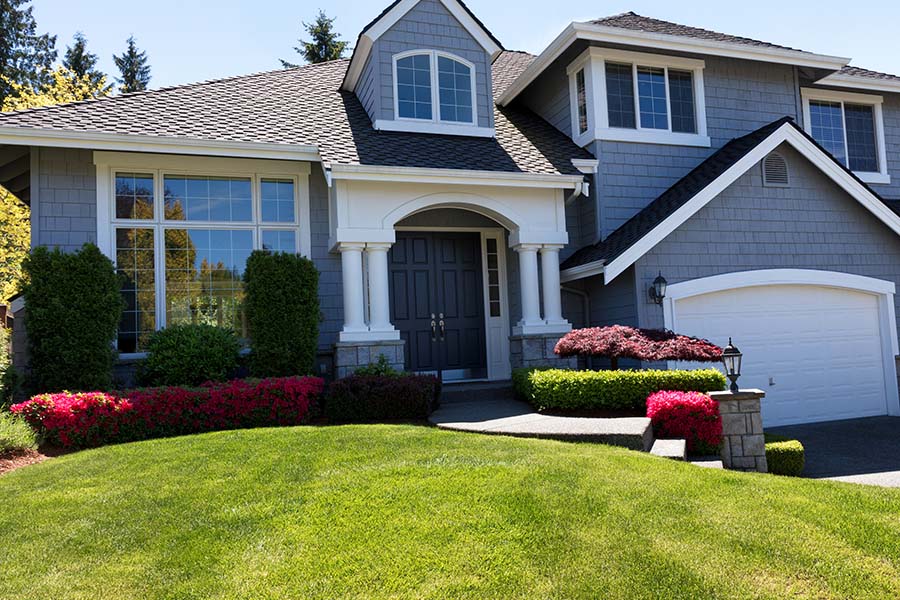 Get Started Today
As an independent agency, we are here to help you find the right Redmond, WA Home Insurance coverage.
Get a Quote
  Redmond, WA Home Insurance Quote Request
As an independent agency, we are here to help you find the right coverage.
Get a Quote
It only takes a minute to get started.
Fill out the form, we'll be in touch.

Review options with an agent.

Get the coverage you need.
Would you rather discuss this in person? Get in touch with an agent today!