Redmond, WA Auto Insurance
Protecting Redmond, WA drivers.
Auto insurance in Redmond, WA.
Don't wait until you're involved in a collision; get your no cost, no-obligation auto insurance quote today. We are your local Redmond, WA insurance agents offering car insurance designed for you.
Real world situation in Redmond, WA.
Have you ever held your breath after checking your rear-view mirror only to see the car behind you going much too fast? Jeff felt just that before he was hit. There was a car in front of him, and nowhere to move on either side. He knew he was going to be hit…and hard. He was on his way to a movie at Redmond Town Center with his girlfriend when the uninsured driver behind him was busy on his cell phone and rear-ended Jeff's small car. Both he and his girlfriend were jolted, and even with the airbags, they suffered various injuries. His car also sustained thousands of dollars worth of damage.
Does your auto insurance offer enough coverage?
Jeff bought his car insurance on the internet. He was missing a trusted agent to advise him on the coverage he should have. And, in most cases, save money on top of it all! His online insurance company was protecting their own interests, so who could Jeff trust for answers? After the accident, Jeff was faced with uncertainty as he wondered who would pay for:
Their medical expenses?
A rental car?
The tow truck?
His time away from his job?
Any associated legal fees?
Are you your automobile insurance company's priority?
At Mosaic Insurance Alliance, LLC, you are our priority. We know you want the best policy for your needs and your budget, and we also know you are too busy to investigate every option and every automobile insurance provider. So let our expert team do it for you. Here's how we can help:
Mosaic Insurance Alliance, LLC will explore all your options, clearing a path through all the confusing language and conditions to find the right vehicle insurance for you.
We will shop and compare policies and pass along our special discounts to you so you're sure to get the best possible rate for your auto insurance.
We don't work for one insurance provider, we work with dozens. So if and when the time arises when you need to make a claim, we'll be on your side helping you through it from beginning to end.
Choosing Mosaic Insurance Alliance, LLC saves you time and money to get you back to your normal life as quickly as possible.
Don't be the uninsured or underinsured driver.
Did you know that in Washington State, if you are involved in a vehicle accident without any or adequate car insurance, they can garnish your salary up to 40% of your gross income for up to 30 years? It's time to find out if you are you sufficiently insured.
How do you know if you have enough automobile insurance?
The Redmond, WA auto insurance agents at Mosaic Insurance Alliance, LLC will take a look at your current policy and guide you in selecting how much insurance is right for you while also considering the amount of protection required by law.
Don't wait until it's too late to review your policy. Let our team find the best car insurance policy at the best value for you right now. Your no-cost, no-obligation, automobile insurance quote is just a call or click away. It's this easy!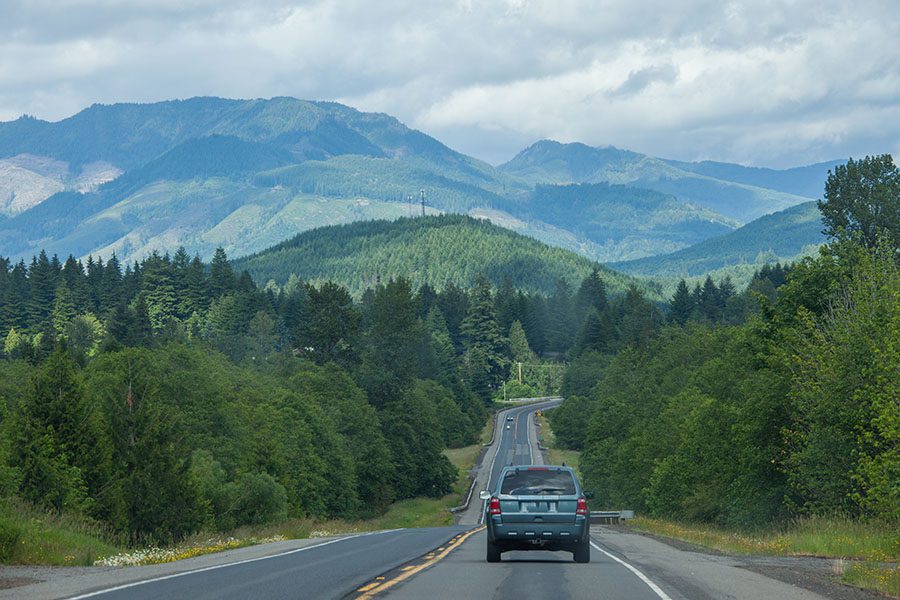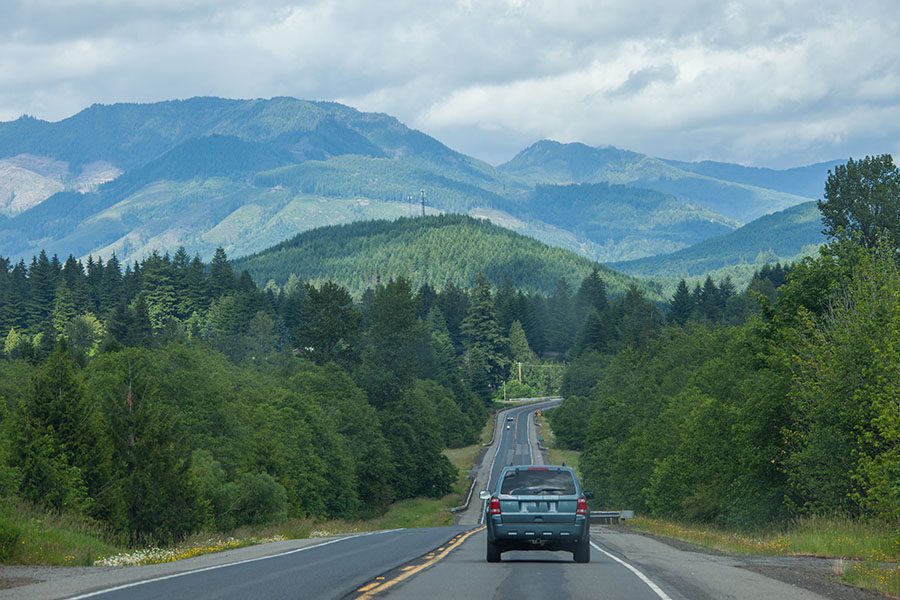 Get Started Today
As an independent agency, we are here to help you find the right Redmond, WA Auto Insurance coverage.
Get a Quote
  Redmond, WA Auto Insurance Quote Request
As an independent agency, we are here to help you find the right coverage.
Get a Quote
It only takes a minute to get started.
Fill out the form, we'll be in touch.

Review options with an agent.

Get the coverage you need.
Would you rather discuss this in person? Get in touch with an agent today!