Kirkland, WA Auto Insurance
Protecting Kirkland, WA drivers.
Auto insurance in Kirkland, WA.
Don't wait until an auto accident happens to you, get your free auto insurance quote now. We are your local Kirkland, WA auto insurance professionals.
Real world situation in Kirkland, WA.
You've probably worried about it before while making a late-night trip to the grocery store or heading home from a night out. You wonder how responsible the other drivers on the road are at that time of night. Are they tired, have they been drinking? In Sam's case, he was on his way home from his late shift at work. The downtown Kirkland, WA bars were closing at the same time. A drunk driver swerved over the center line and hit Sam's car head-on. He suffered a long list of injuries and his car would need thousands of dollars worth of work. The car that hit him was driven by an uninsured motorist.
Does your auto insurance offer enough coverage?
Sam had purchased insurance online. He didn't have a personal, local expert on his side. His automobile insurance company was protecting their own business, so who was representing him? While Sam began recovery from his many injuries, he had a lot of questions.
"Am I covered for uninsured motorists?"
"If so, are my car, rental car, my medical bills, and time off work covered?"
"Will I have to hire an expensive attorney?"
"How much will this cost me?"
Who is protecting you?
Mosaic Insurance Alliance, LLC works for you. Most people don't have the time or the desire to shop 93 companies for the best rates on car insurance. Not to worry. Mosaic Insurance Alliance, LLC compares and shops dozens of top-rated insurance companies to guarantee you get the best price and coverage in Kirkland, WA. Here's how we can help:
We research and compare the tedious details and confusing terms and conditions to find the right fit for you. Think of us as your personal, vehicle insurance shopper.
With huge discounts (up to 47%) with several companies, you can trust you'll have the best possible price for your coverage.
We work for you, not for just one insurance company. So, when the time comes when you need to make a claim, Mosaic Insurance Alliance, LLC is on your side providing guidance and advice when you need it most.
The bottom line is we will save you time and money and get you back on the road fast.
What if you're the uninsured or underinsured motorist?
Did you know that in Washington State, if you are involved in an auto accident without auto insurance (or without enough coverage), the state has the authority to garnish your wages, up to 40% of your gross income, for up to 30 years?
How do you know if you have enough automobile insurance?
The Kirkland, WA auto insurance experts at Mosaic Insurance Alliance, LLC can review your policy and help you decide how much coverage is right for you and the level of protection you must have by law, including:
Liability
No-fault Coverage (PIP)
Collision Insurance
Comprehensive Coverage
Towing Coverage
Rental Car Reimbursement
We're here to help.
Don't wait until you're in an accident to find out if you're properly insured. Let Mosaic Insurance Alliance, LLC find the best coverage at the best rate for you now.
Your personalized A=automobile insurance quote is a call or click away. Don't wait, do it right now, and protect your car, yourself, and your family with the perfect coverage for you. It's easy!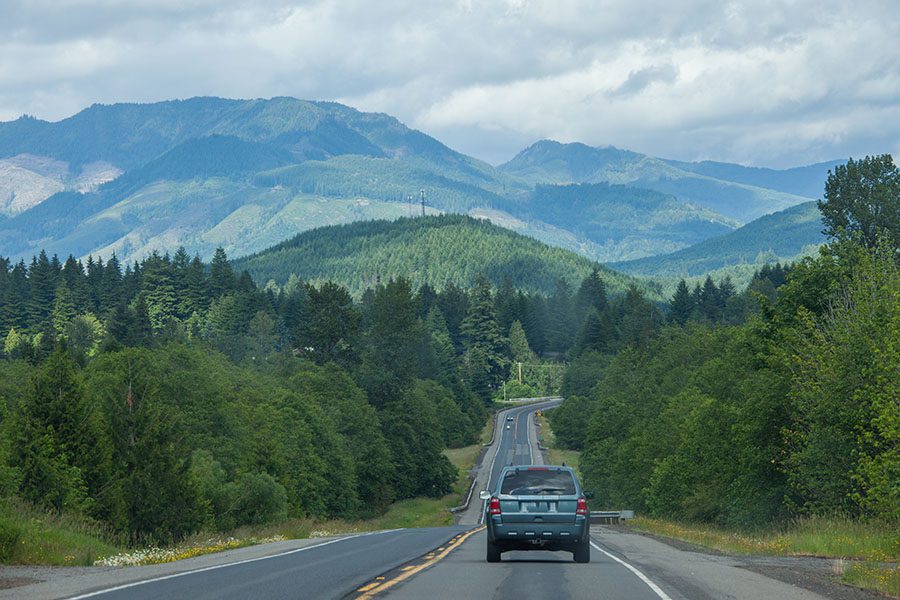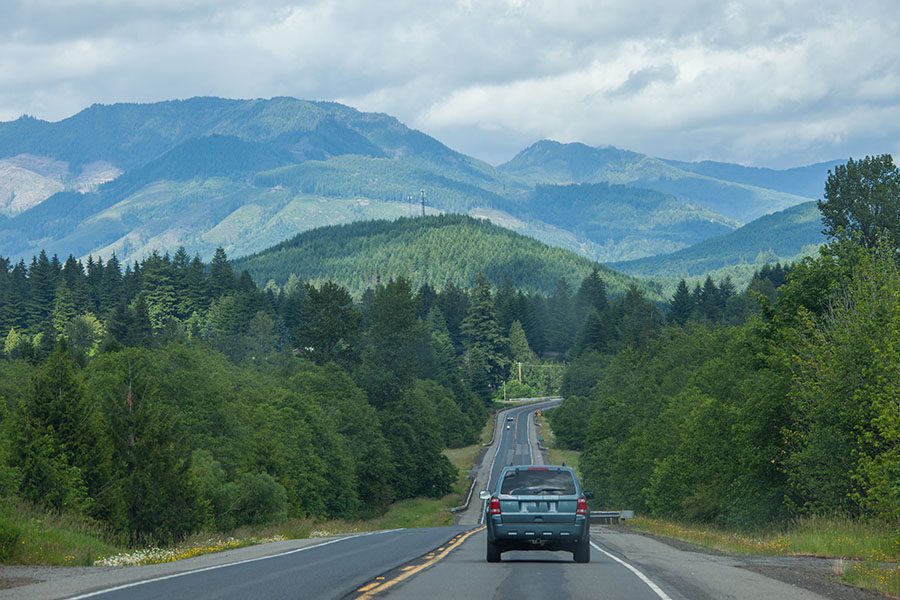 Get Started Today
As an independent agency, we are here to help you find the right Kirkland, WA Auto Insurance coverage.
Get a Quote
  Kirkland, WA Auto Insurance Quote Request
As an independent agency, we are here to help you find the right coverage.
Get a Quote
It only takes a minute to get started.
Fill out the form, we'll be in touch.

Review options with an agent.

Get the coverage you need.
Would you rather discuss this in person? Get in touch with an agent today!