Bothell, WA Auto Insurance
Protecting Bothell, WA drivers.
Auto insurance in Bothell, WA.
Don't put it off any longer. Get your no-cost, no-obligation auto insurance quote today. We are your local Bothell, WA car insurance specialists.
Real world situation in Bothell, WA.
It's a mild, sunny day. You're driving by the Country Village thinking, "I should call up some girlfriends for a shopping and lunch outing." That's exactly what Shannon was thinking as a car pulled out in front of her on Bothell-Everett highway. Her head was slammed into the side window, and her airbag jolted her neck and back. In spite of her injuries, Shannon was really concerned about all the damage done to her new car; especially when she found out the other driver had no car insurance.
Does your auto insurance offer enough coverage?
Shannon needed help, and she needed answers. Unfortunately, she had bought her automobile insurance from a company that didn't have a local office, and her provider appeared most concerned with limiting their expenses rather than helping Shannon. Who was on her side? Her head was filled with pain and concerns, such as:
"I think my insurance covers uninsured motorists."
"Does it cover the tow truck?"
"Who pays for my rental vehicle while mine is being repaired?"
"How much of the medical bills, and follow up physical therapy appointments are covered?"
"Will I lose money if I need time off from work?"
"Will I need legal action against the uninsured motorist, and if I do, how much could that cost me?"
Are you your automobile insurance company's priority?
At Mosaic Insurance Alliance, LLC, our priority is our customer…you! With the never-ending possibilities when researching for automobile insurance policies, it's easy to become overwhelmed. Yes, you want great coverage at a great price, but who has hours and hours to compare all the options? We do. Here's how we can help:
We'd be happy to sift through the unending minutiae and ambiguous language to clear the way to the right insurance choice for you.
Our experts will find the best value for you, and with our super discounts, you will receive the best car insurance policy at the best price.
Our expert team is not employed by an insurance company. Mosaic Insurance Alliance, LLC partners with many providers, so when a need arises for you to make a claim, you have your own local expert to personally navigate you through the process.
You are always our priority, and we work hard to get you through it as quickly and easily as we can.
What is the cost of being an uninsured or underinsured driver?
Washington State has explicit guidelines as to the level and types of automobile insurance coverage that are required by law. If you aren't covered according to these specifications, and you find yourself involved in a collision, your gross income can be garnished up to 40% for up to 30 years.
Do you know what's required? Are you covered?
The Bothell, WA auto insurance experts at Mosaic Insurance Alliance, LLC will examine your current policy in detail and guide you in finding out how much coverage is required by law, and how much coverage is best for you and your family.
Don't wait for a collision to review your auto policy. Let our professional team members find the best vehicle insurance policy at the best value for you today. Your free and personalized, no-obligation automobile insurance quote is just a call or click away.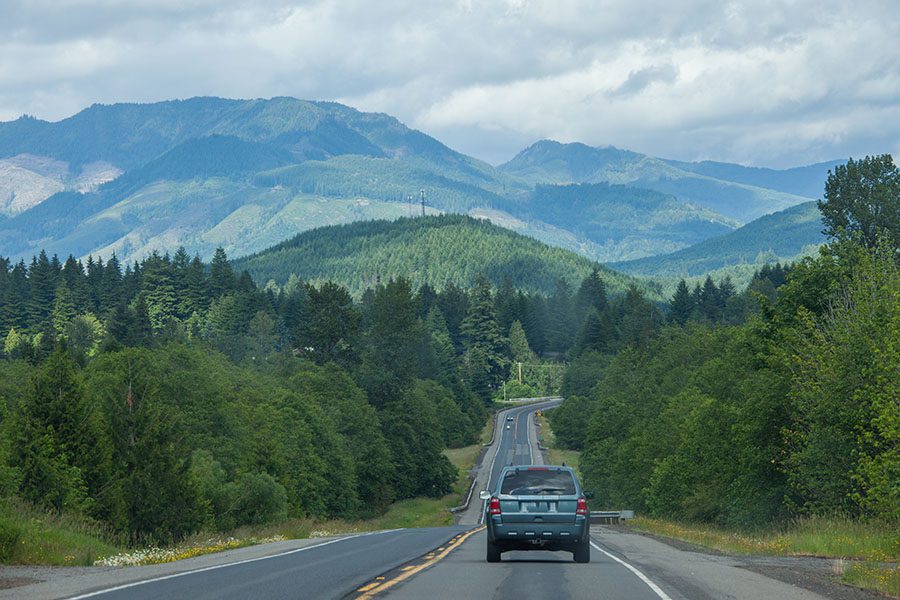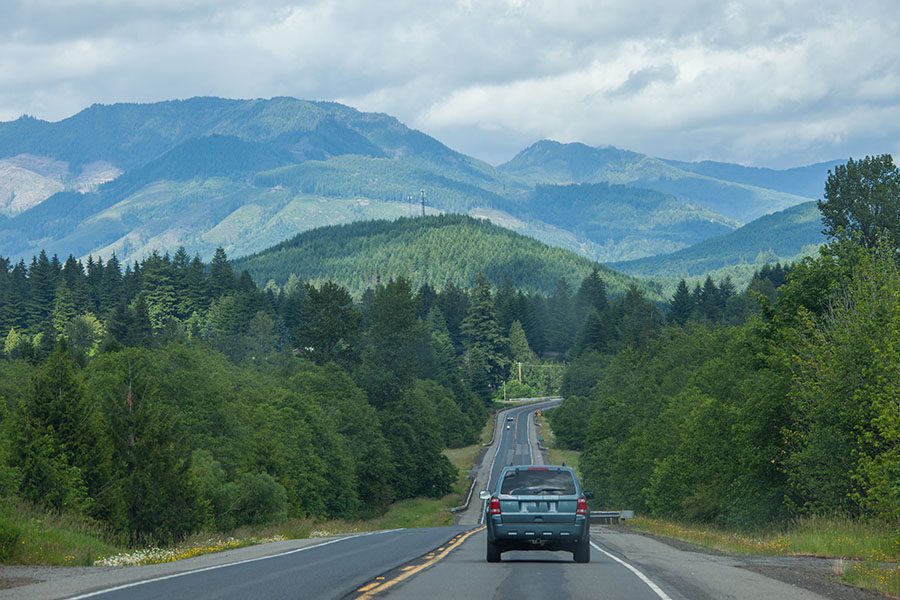 Get Started Today
As an independent agency, we are here to help you find the right Bothell, WA Auto Insurance coverage.
Get a Quote
  Bothell, WA Auto Insurance Quote Request
As an independent agency, we are here to help you find the right coverage.
Get a Quote
It only takes a minute to get started.
Fill out the form, we'll be in touch.

Review options with an agent.

Get the coverage you need.
Would you rather discuss this in person? Get in touch with an agent today!