It's Important for your equipment to run Like clockwork.
You rely on your equipment, so rely on us to get you the coverage that you need!
If the farming business has taught you anything, you know that even the trustiest of equipment breaks down. Equipment breakdown or failure can result in crop loss amongst other things. If it happens during your busy season, getting a solution to get back in the saddle ASAP is important for your business.
Your Mosaic agent will go over important things to consider, such as your options for compensation in certain situations—like an essential piece of equipment breaking down and not being able to be immediately fixed. Our insurance agents know that a breakdown like that can break sales opportunities and downplay your ability to get things done on-time. Waiting for repairs today on something that should have been done yesterday is stressful to say the least. Farm equipment coverage can help make your business structure more stable, and Mosaic Insurance Alliance in Lynnwood is ready to help!
You know farms, and we know farm insurance.
Writing farm coverage in different states since 2010 with various top insurance carriers, and having top-notch professional agents on our staff with decades worth of experience, gives us a wide perspective into the farming industry. Some of our team also know the farming life personally, giving us perspective into daily lives like your own.
Each of our independent insurance agents know how to design comprehensive insurance policies for your specific coverage and financial needs. One of our commercial insurance brokers will talk to you and design an action plan to help you get stable coverage to better help you keep farms running smoothly in the event of an accident. Equipment breakdown coverage goes beyond your standard property insurance policy to protect against damage caused by power surges, mechanical breakdown, motor burnout, and even operator error.
Below are some examples of equipment and machinery that can be covered under a farm equipment insurance policy.
Heating and Cooling Systems
Production Equipment
Boilers, Pressure Vessels, and Water Heaters
Pumps
Electrical Distribution Systems
Refrigeration Equipment
Please keep in mind that these are just the common ones that our team hears about—as you know, there are many more pieces of machinery out there. If you are interested in learning more, call or email us! We love questions.
Productivity waits for no one.
You have a business to run, and it will not run itself. Contact Mosaic Insurance Alliance today to find out how a farm equipment insurance policy can keep the productivity of your farm moving at a pace more suited to your needs and expectations. We are open Monday-Friday, 8:30 am to 5 pm Pacific Standard Time.
Live in another state? No problem—we might write there too!
If you don't live in Washington state, we still might be able to help you! We write insurance in various states. Reach out to us to see if we can help you. Even if we cannot help you, we might be able to help answer some questions and point you in the right direction. We might also be able to help some of your friends, family, or business partners who do live in the states that we write insurance in!
Mosaic can help you with all your farm insurance needs.
Equipment breakdown coverage can indeed help protect specific farm industry aspects. But your farm is not a one size fits all, and it is more complex than others might realize. The Mosaic Commercial Team knows that you need coverage tailored to your needs and that there are other coverages out there that you might want to consider.
Different endorsements and policies exist to help you in different areas of your business. For example, is livestock insurance something that you could benefit from? How about getting another layer of protection for your livestock with livestock mortality insurance? And, what about other business coverages like workers comp for your farmhands?
Ask us about different coverage options, such as:
Peak season endorsements includes:
Increased commodities during harvest
Inland marine insurance during transportation of large farm equipment
Intake of foreign objects during harvest
Insurance can be confusing, but it doesn't have to be. Chat with us and we will help determine what coverages can help your business. That is what we are here for.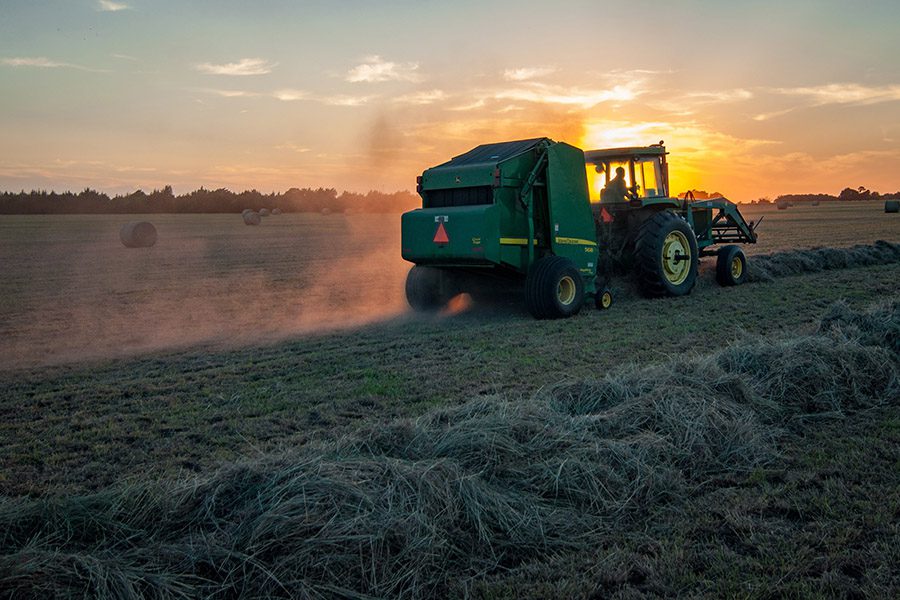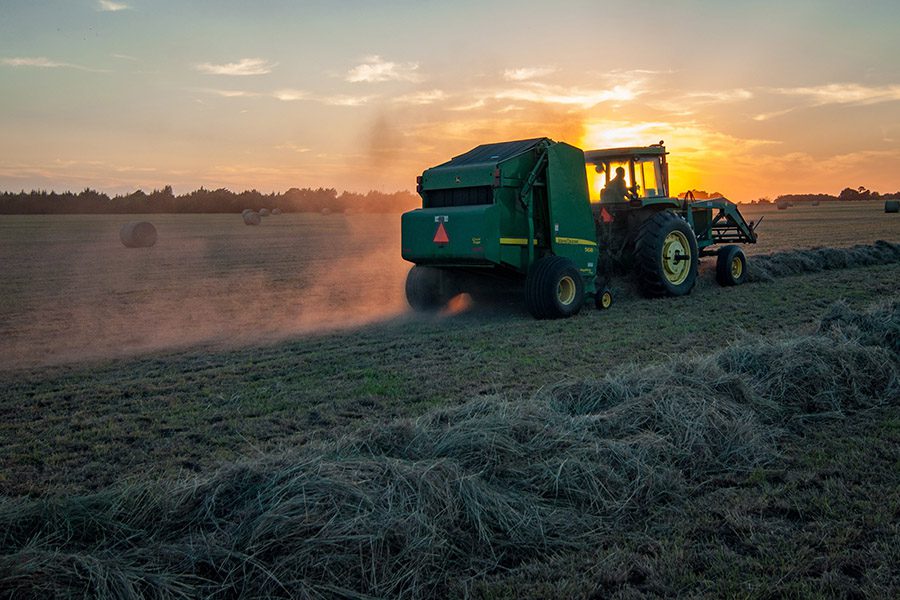 Get Started Today
As an independent agency, we are here to help you find the right Farm Equipment Insurance coverage.
Get a Quote
  Farm Equipment Insurance Quote Request
As an independent agency, we are here to help you find the right coverage.
Get a Quote
It only takes a minute to get started.
Fill out the form, we'll be in touch.

Review options with an agent.

Get the coverage you need.
Would you rather discuss this in person? Get in touch with an agent today!