Mosaic Insurance Alliance in Lynnwood Washington donates to their charity of the quarter
The first quarter of 2021 has come to an end! You know what that means—astonishment that the year is approaching half over, and Mosaic Insurance's charity of the quarter receives their donation!
Each quarter, our insurance referral program teams up with one local charity, and for the first quarter of 2021, Mosaic had the pleasure of working with The Darington Community Center (DCC). From January 1 to March 31, 2021, each time you raved about your favorite Mosaic Insurance agent to your mom, sister, grandpa, best friend, neighbor, and local diner owner, you helped us raise awareness for The Darrington Community Center and get closer to our goal.
A big thanks for each of you for your reference(s)! With each loved one who was referred by you and received a free insurance quote from us, Mosaic donated $10 to DCC. Together, we were able to raise $860! The donation will go towards building maintenance to keep the community center in working order. Built in 1954, the center has brought much joy to the residents in Darrington throughout the generations. A special place for sporting events, after school activities, local donation drives, and more, the Darington Center is a cherished place to people of all ages. It even starred in a film from 1980 called High Ice (see picture below). The center was used as the Whitehorse Mountain Lodge in the movie, and in this Herald article, residents speak fondly of the filming.
As years passed, the center received upgrades and editions. It is time again for more upgrades to keep the center operating in its full glory. Current upgrades needed include: a new heating system, an upgrade to exterior lighting, and new bathroom floors. For more information on center donations and volunteer opportunities, visit the Darrington Community Center website.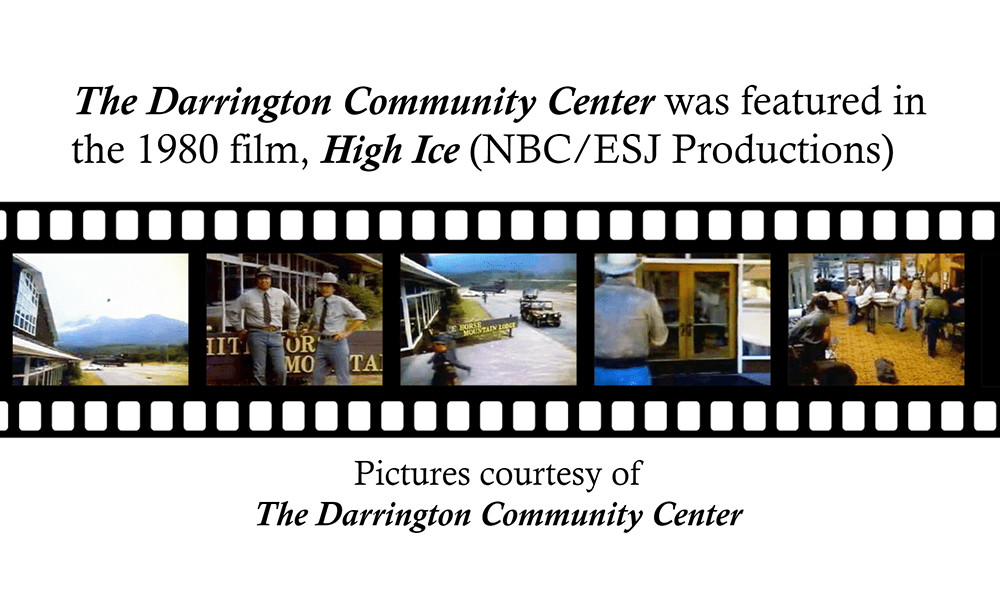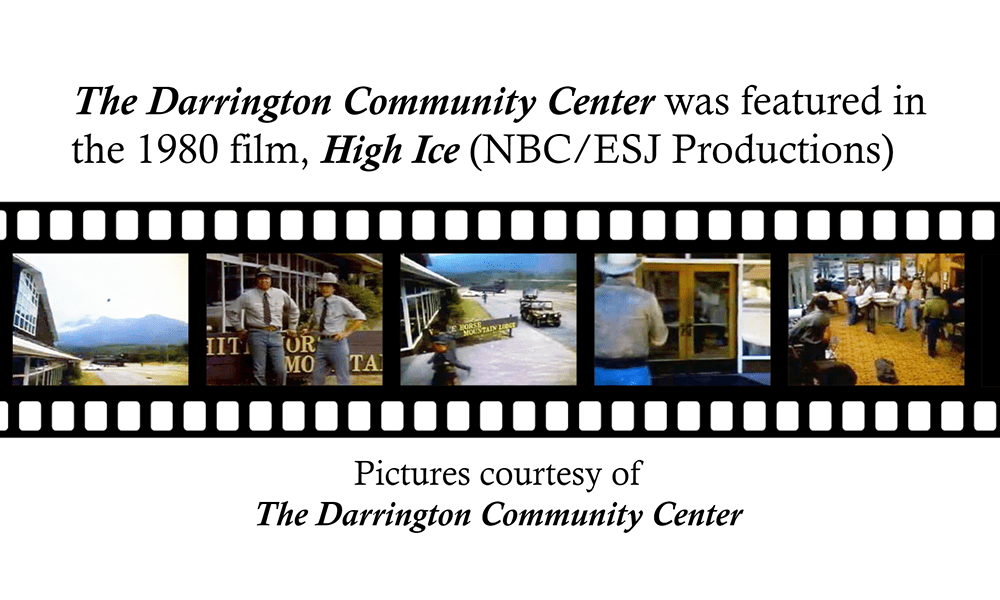 Who is the Next Mosaic Charity of the Quarter?
Our referral program is ready for Quarter 2! This spring, our referral program donation will help local Lynnwood charity, Beautiful Soles. Founded in 2014, this impactful non-profit has been helping provide shoes for children in need for thousands of children. As time went on, Beautiful Soles also expanded their scope of community care by helping spread awareness and raise money for other life necessities like emergency shelter via hotel rooms. Their cause cannot be described with words alone—view their inspirational pictures in their website gallery and Facebook.
Mosaic's referral program donation will go towards helping Beautiful Soles with items like shoes, socks, and other needs for those in the community like emergency hotel stays. In addition to referring people to Mosaic from April 1-June 30, 2021, you can help Beautiful Soles in other ways mentioned here on their help page.
Also, if you have new or like-new shoes you would like to donate, drop-off locations can be found here. Currently, the shelter is particularly in the need for tennis shoes, but any are welcome!
We are excited to be working with such a great cause over the next three months!
What is a Referral and How Do You Send One?
Who can you refer to Mosaic Insurance?
Anyone! Family, friends, and local business owners you adore! We write commercial insurance and personal insurance for people in multiple states, so we can help all kinds of loved ones in your life.
A referral is perfect for someone you know who…
Sending a referral is super easy and fast:
Give us the contact information of the person you want to refer on the phone, over email, or via our website referral form.
OR
Have your contact reach out to us and let us know that you referred them
That's it!
Mosaic Insurance contact information:
Mosaic email: (info@mosaicia.com)
Mosaic phone number: (425-320-4280)
Do You Know of a Local Washington Charity That Needs Help?
As we all know, time flies. We will need our charity for Quarter 3 in no time at all! If you know of a good cause that could use our help, we would love to hear about them. Contact our Marketing Manager, Meagan Baron, at 425-247-0208 or Meagan@mosaicia.com. Quarter 3 is from July 1-September 30, 2021, so we will choose our next charity by mid-June.